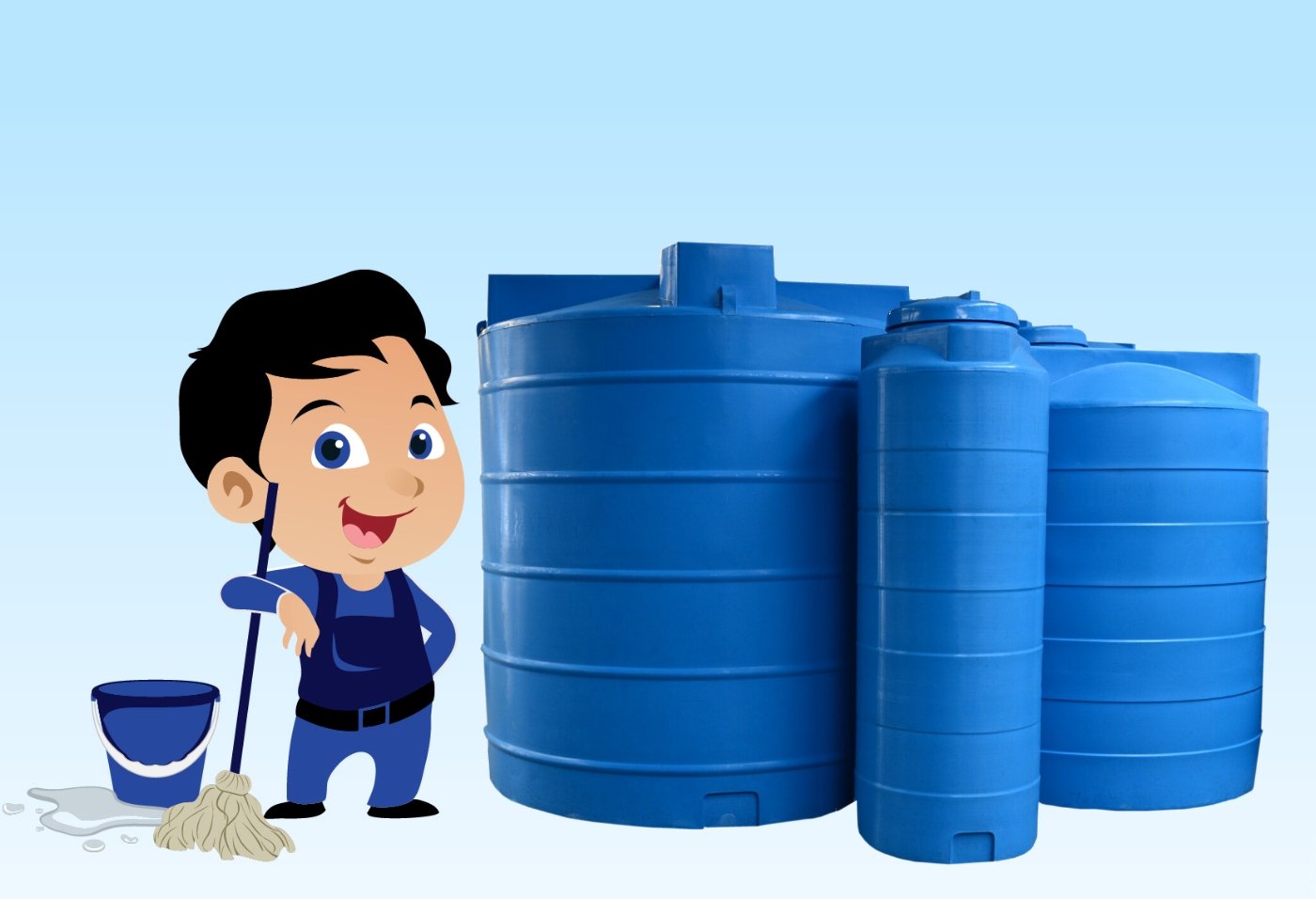 Water Tank Cleaning Services
Professional Water Tank Cleaning Services in pune and pimpri chinchwad
We are one of the prominent organizations dissipated in offering Tank Cleaning Services. Our tank cleaning services in pune pimpri chinchwad are executed by competent and well trained staff with great perfection. These services are widely used for the tanks to get disinfected with a comprehensive variety of substrates.

The company has the finest environmentalist & behavioral team & also evolved its own methodologists. Water is a fundamental part of life that helps you to ensure water is not only Clean.

The ultimate water tank purification system is now here! We offer full services & maintenance packages for all types of water storage tanks, including Consultation on preventative maintenance & repairs, heavy or light duty cleaning and sterilization.

Our focused Water Tank Cleaning Services In pune and pimpri chinchwad is reliable solution for removing impurities such as sand, mud, algae, moss, viruses and bacteria from tank. These services are ideal for underground and overhead water tanks can be availed at industry in leading price. We use modern machines and equipment including high pressure jet cleaners, UV radiation sources, bio-sanitizes, etc. to ensure the elimination of all the contaminants from tank.